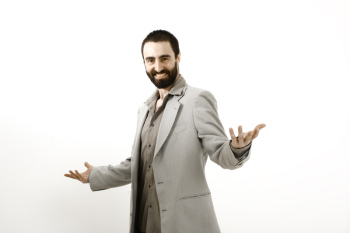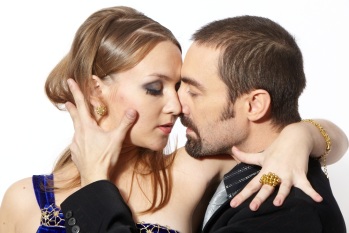 FILIPPO AVIGNONESI
For over 20 years he has been teaching workshops and danced shows around the world.
He has partnered with Alejandra Mantiñan, Alejandra Gutty, Yulia Yukhina, Candela Ramos, Emilia Cerutti, Eliana Sanchez, Francesca del Buono, Valencia Batiuk, and several other accomplished dancers. Now he is dancing with Russian talent Anna Yegorova.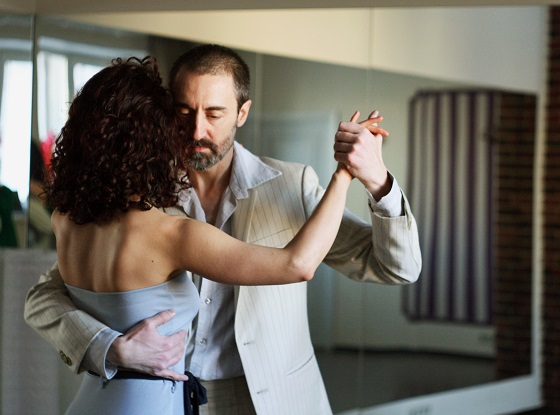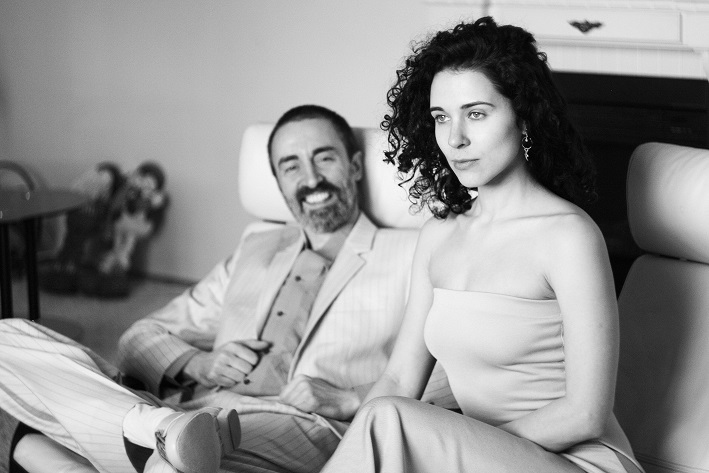 In Buenos Aires he learned from well over 100 different teachers and then developed his own teaching concept for which he is now sought after around the world. Because of his didactical abilities, he's especially requested for workshops and was also part of the teaching staff of Alejandra Mantiñan.

Filippo is fluent in Italian, English, German, Spanish and Russian.